Image Consultancy
Jacki Clark is an image consultant and fashion stylist who has trained with
London College of Fashion and The British College of Professional Styling.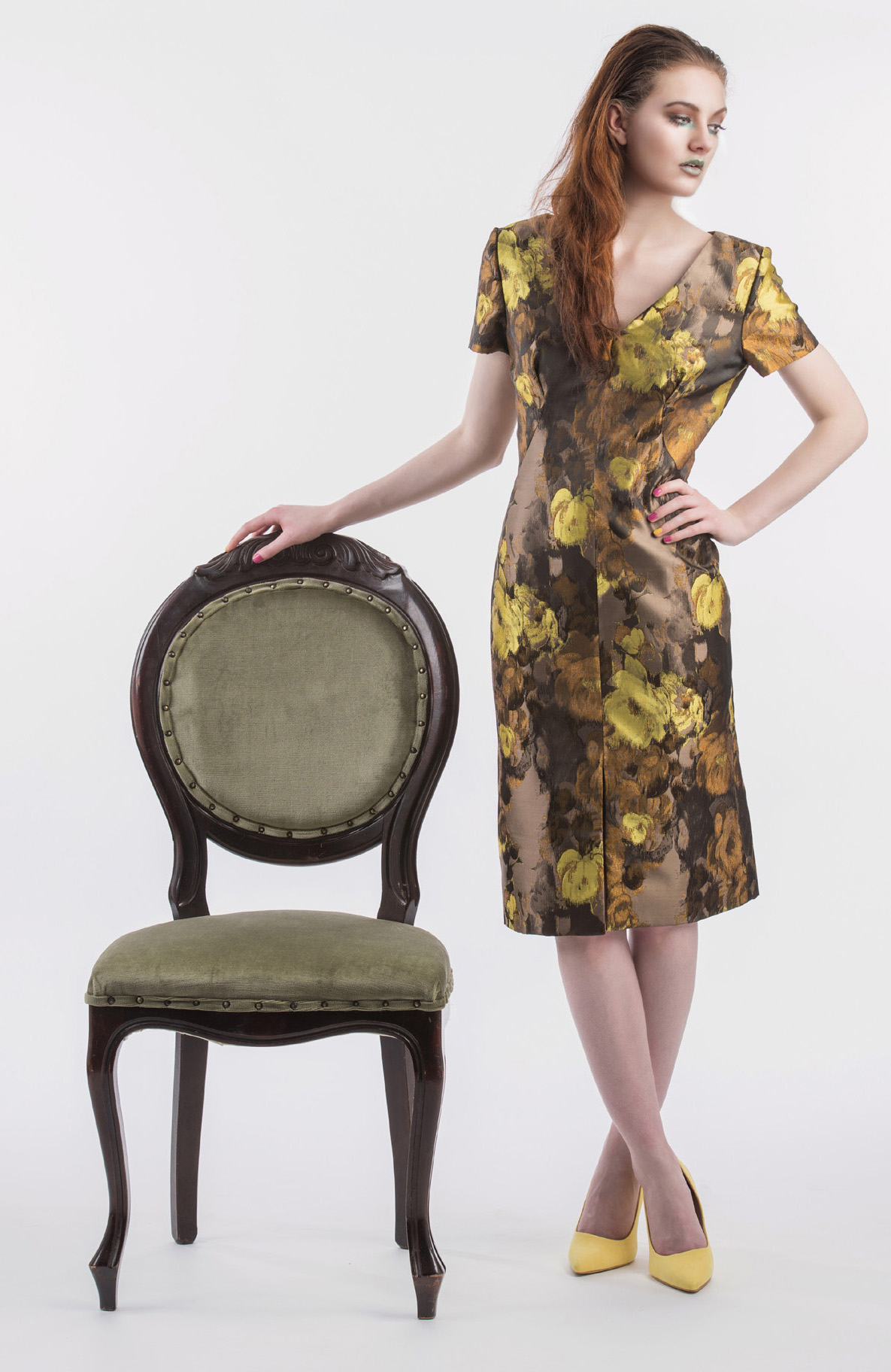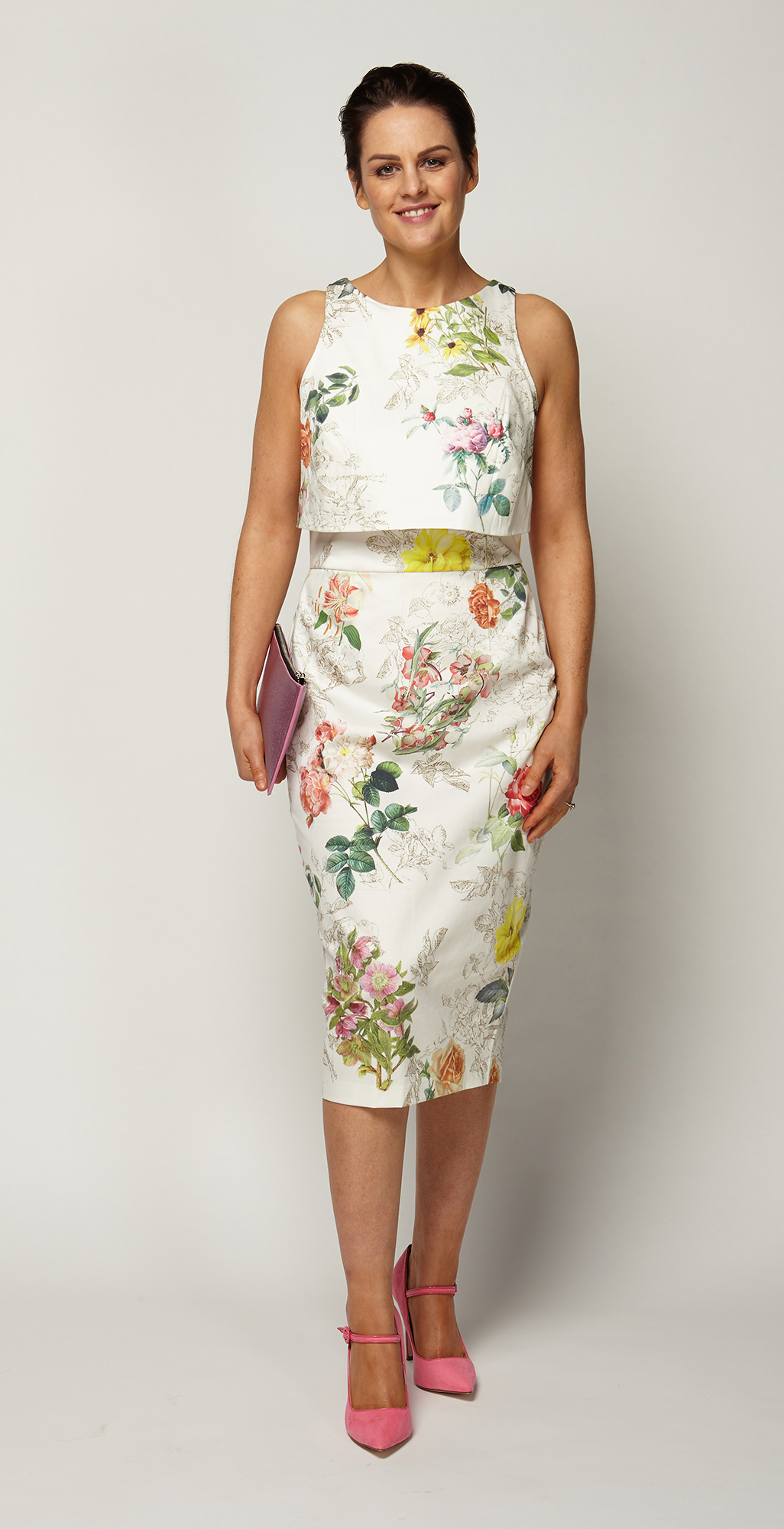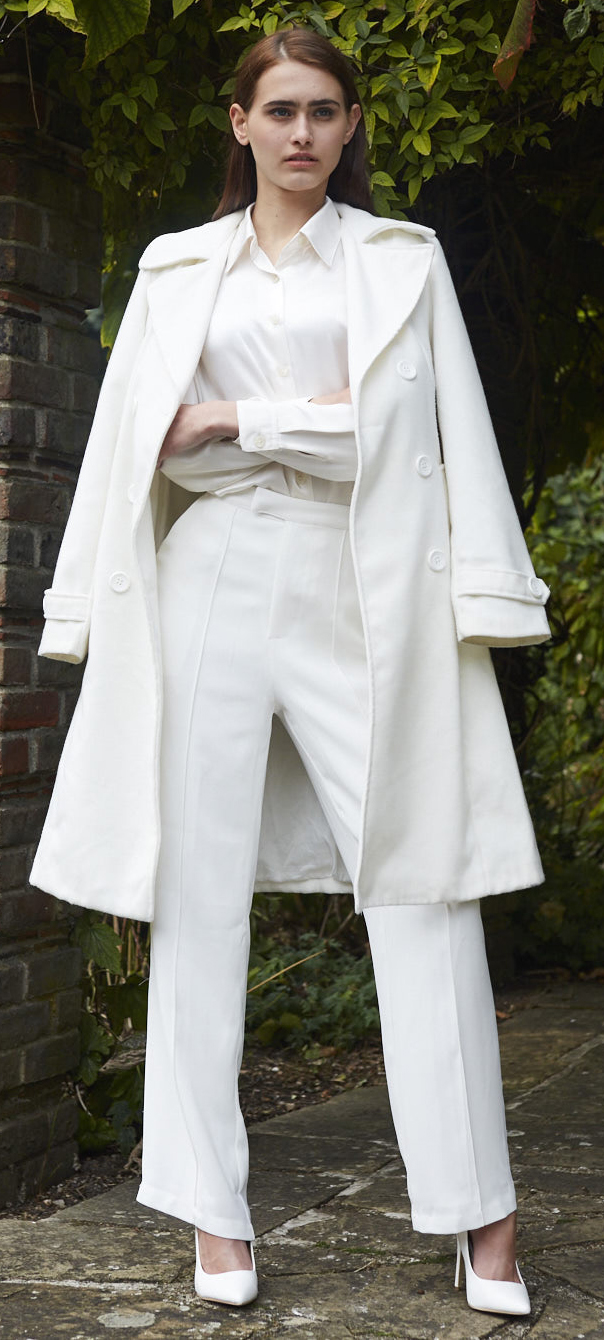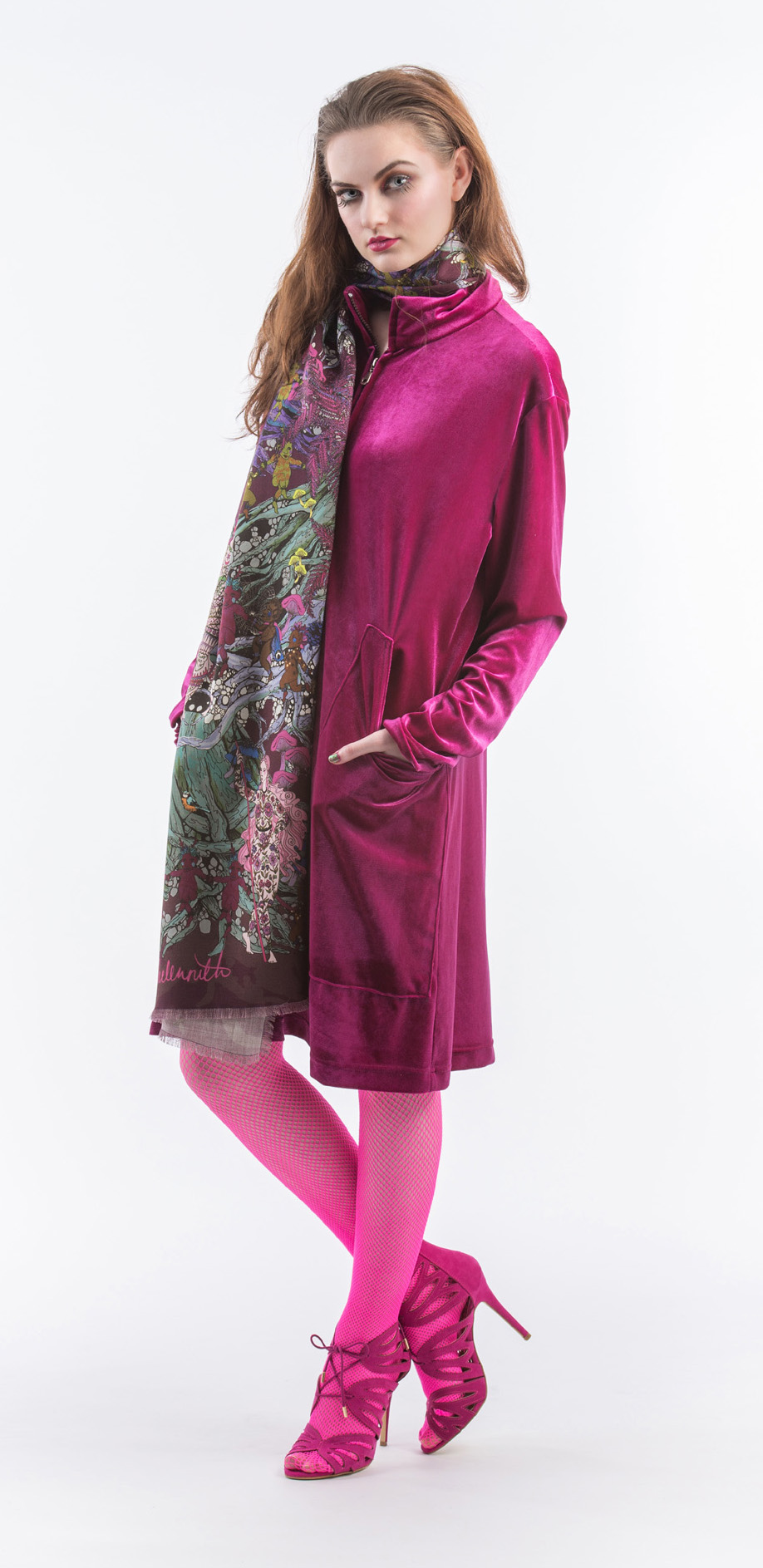 As an Image Consultant I provide body shape and colour analysis as an initial consultation before
wardrobe evaluation, outfit selection and the personal shopping part of the experience - a
bespoke service to ensure the client receives superb treatment to make them feel comfortable
and confident. With great style awareness and excellent connections in the Scottish fashion
industry looks from ladylike classics to adventurous avant garde can be developed.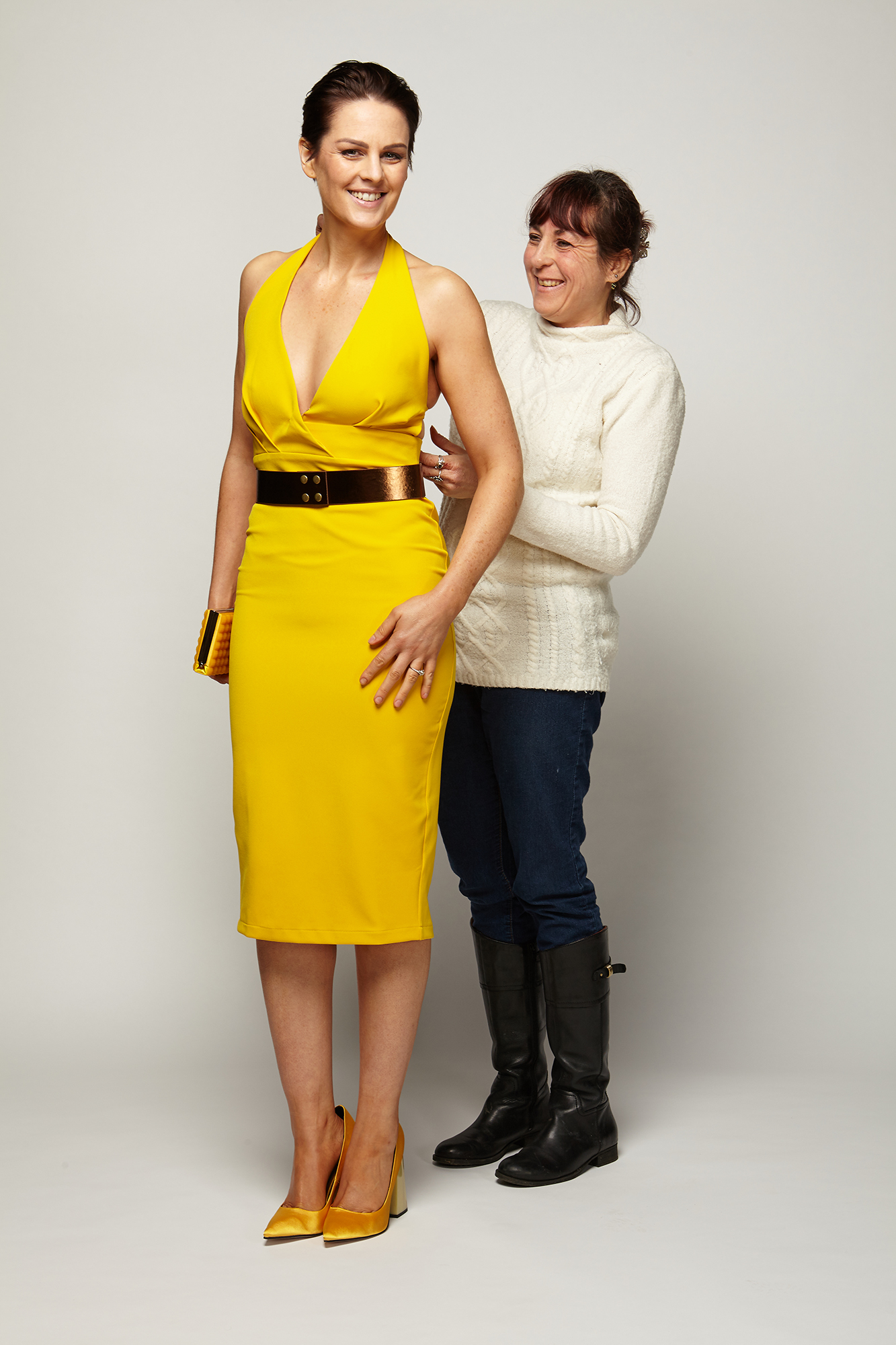 Working closely with clients I build a rapport with both new and returning by focusing on their needs
and provide tailored advice. I put outfits together ensuring items suit my customers according to
body shape, personal taste etc and explain why. I organise and prioritise effectively to deadlines
remaining calm and confidence inspiring.
Services include:
Wardrobe evaluation (£100)
Half day shop (£100)
Full day shop (£165)
Email me or phone 079506 43352